Colli Orientali del Friuli: an advertisement for wine
We are in the Colli di Rosazzo, the Rosazzo hills, a microzone excellent for grape growing within the Colli Orientali del Friuli. This is the hilly area of the province of Udine, close to the border with Slovenia: a land iconic in the world for the making of quality wines, especially whites. Immaculately kept terraced vineyards, called ronchi, shape the landscape, making it the symbol of the area. Natural beauty, but also much history and knowledge. Wine has been made here since Roman times.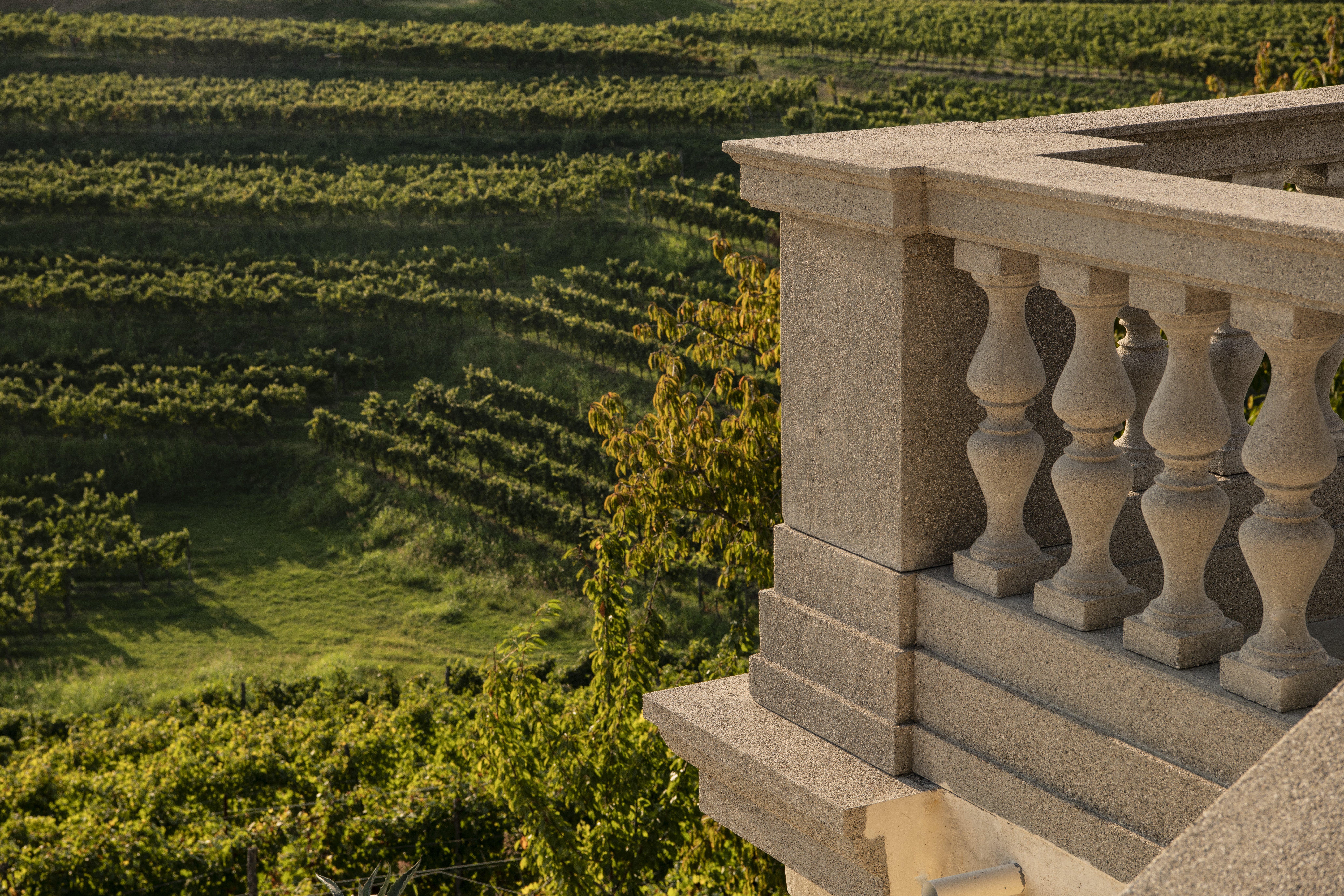 Colli Orientali del Friuli Wines
At Torre Rosazza we make white wines of great quality. Fresh, versatile Friuli wines. You will taste it in native whites such as Friulano, awarded 3 glasses by Gambero Rosso, or Ribolla Gialla. Torre Rosazza was among the first interpreters of Friuli and international red wines. Selecting of crops and meticulous care of the vineyards and grapes resulted in high quality wines such as Pignolo or Or Altromerlot, aged in French oak, with which we have given life to a new concept of red wine.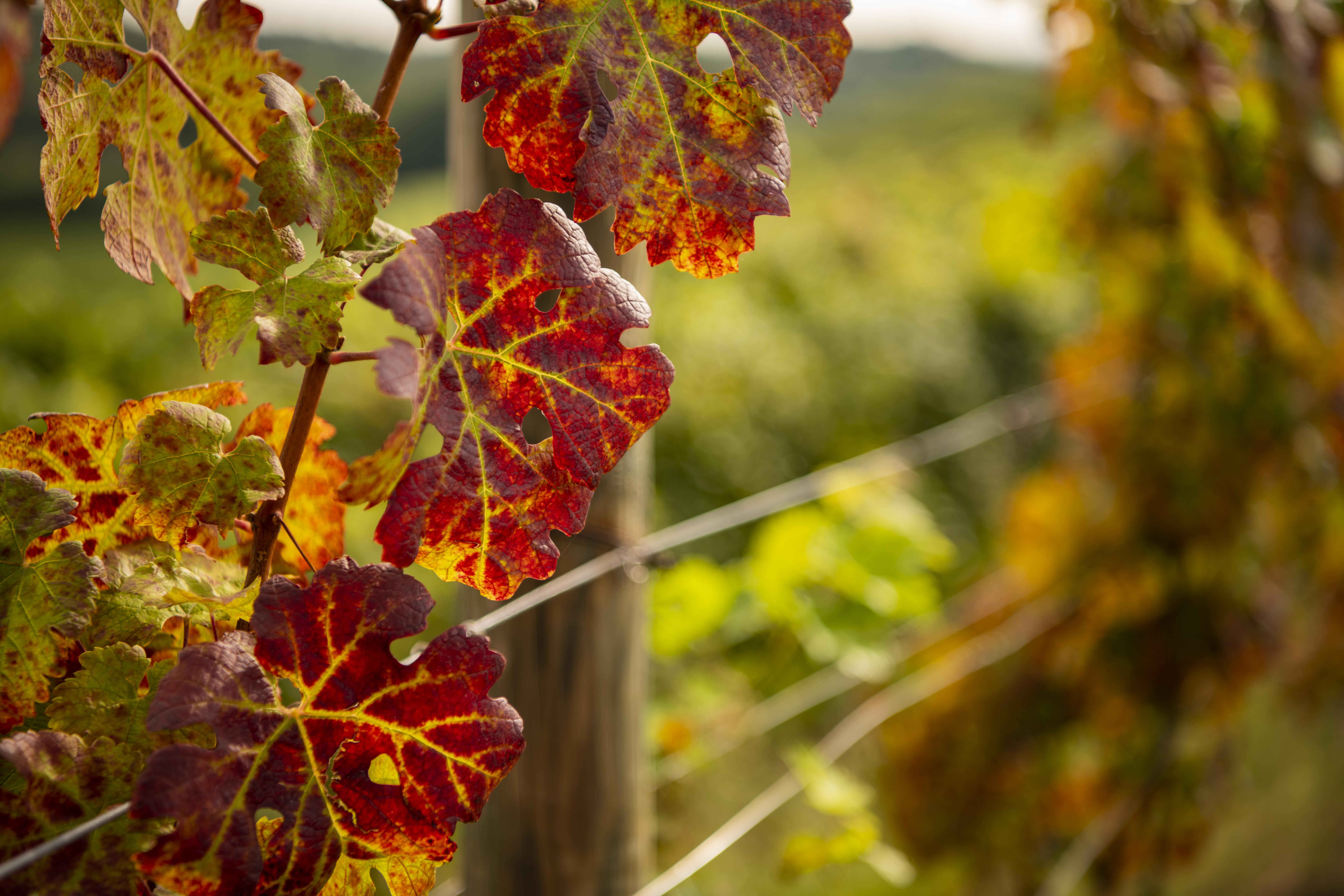 From the hills to the stones or, as we call them, grave - large pebbles, brought here over the centuries by the flooding of the Tagliamento, from which this land takes its name: Friuli Grave. The vineyards are sheltered from cold winds, the climate is mild because of the nearness of the Adriatic Sea, and the stony ground heightens the temperature variation between day and night. Here the wines are fragrant and aromatic.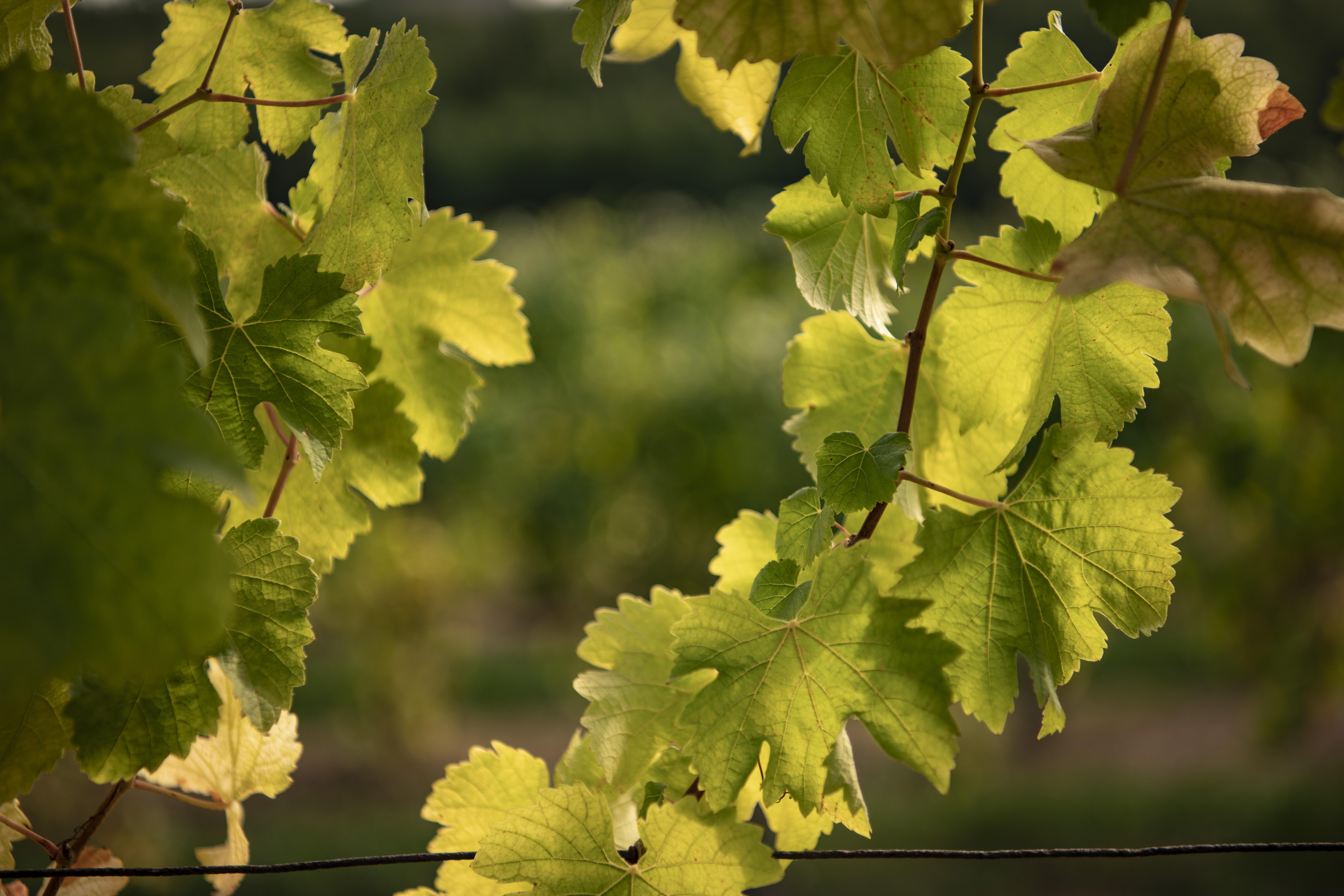 At Torre Rosazza, we give new expressions to our land through wine. This is how sparkling wines are born. Like the Ribolla Gialla Brut. But above all the Blanc di Neri, a traditional method sparkling wine produced exclusively from Schioppettino grapes: Friuli tradition opens up to new experiences.
Two very ancient wines, the Verduzzo Friuliano and the extraordinary Picolit, produced from time immemorial.They both ferment in small barrels: in this way we preserve both scents and maintain the delicate aromas and the pleasant sweet taste of their original grapes.