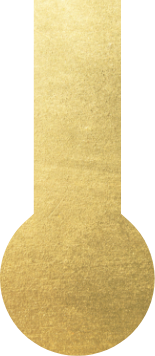 Geography
The Colli Orientali del Friuli go from the province of Udine to the border with Slovenia. The average elevation is between 100 and 250 meters above sea level.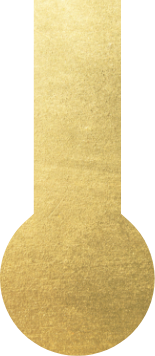 Climate
A good amount of rainfall, especially in spring and autumn, with ventilation guaranteed by the proximity of the Julian Prealps.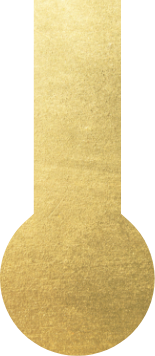 Soil
Our hills are characterized by ponca: marly soil alternating with layers of sandstone, rich in minerals and poor in organic matter.
100 hectares, 80 of which are planted with vineyards. Our estate is located on the Colli di Rosazzo, in a microzone highly suited for the Colli Orientali del Friuli DOC. It has direct ties with the Abbey of Rosazzo, a place where winemaking has developed over the centuries. What does that mean? It means that we have been working with wine and production methods from time immemorial.
A crossroads for the most important cities and villages. Torre Rosazza has always intertwined its history with that of all of Friuli. It is situated just a few kilometers from Cividale del Friuli: the heart of the Colli Orientali del Friuli, the ancient Forum Iulii, founded by the Romans in the 1st century BC. The banner of the Eagle of the Fatherland of Friuli has reigned there since 1077, until the arrival of the Serenissima and, later on, of the Hapsburg Empire. Here peoples, cultures, traditions have met and each one of them has left its mark. It is this "Friulian soul" that distinguishes us from all the others.
FRIULI COLLI ORIENTALI WINES

Friulano
Colli Orientali del Friuli DOC

Pinot Grigio
Colli Orientali del Friuli DOC

Sauvignon
Colli Orientali del Friuli DOC
Ribolla Gialla
Colli Orientali del Friuli DOC

Ronco delle Magnolie
Colli Orientali del Friuli DOC

Ronco della Torre
Colli Orientali del Friuli DOC

Pignolo
Friuli Colli Orientali DOC

Altromerlot
Colli Orientali del Friuli DOC