History is what gives us strength
We have always connected with the entire Friuli region, not just with the hills where we live. Friuli is a borderland. An outpost of modernity. Italian and Central European. A crossroads of cultures and trade. A meeting point for peoples and traditions. Many identities, a single soul.
In the Colli Orientali del Friuli, and especially in Torre Rosazza, the growing of grapevines has a very ancient history. Already known in Roman times, grapes were also grown in the Middle Ages, along with other crops such as olives and grains. In those years, wine was a commodity or a bargaining chip that demonstrated a family's wealth.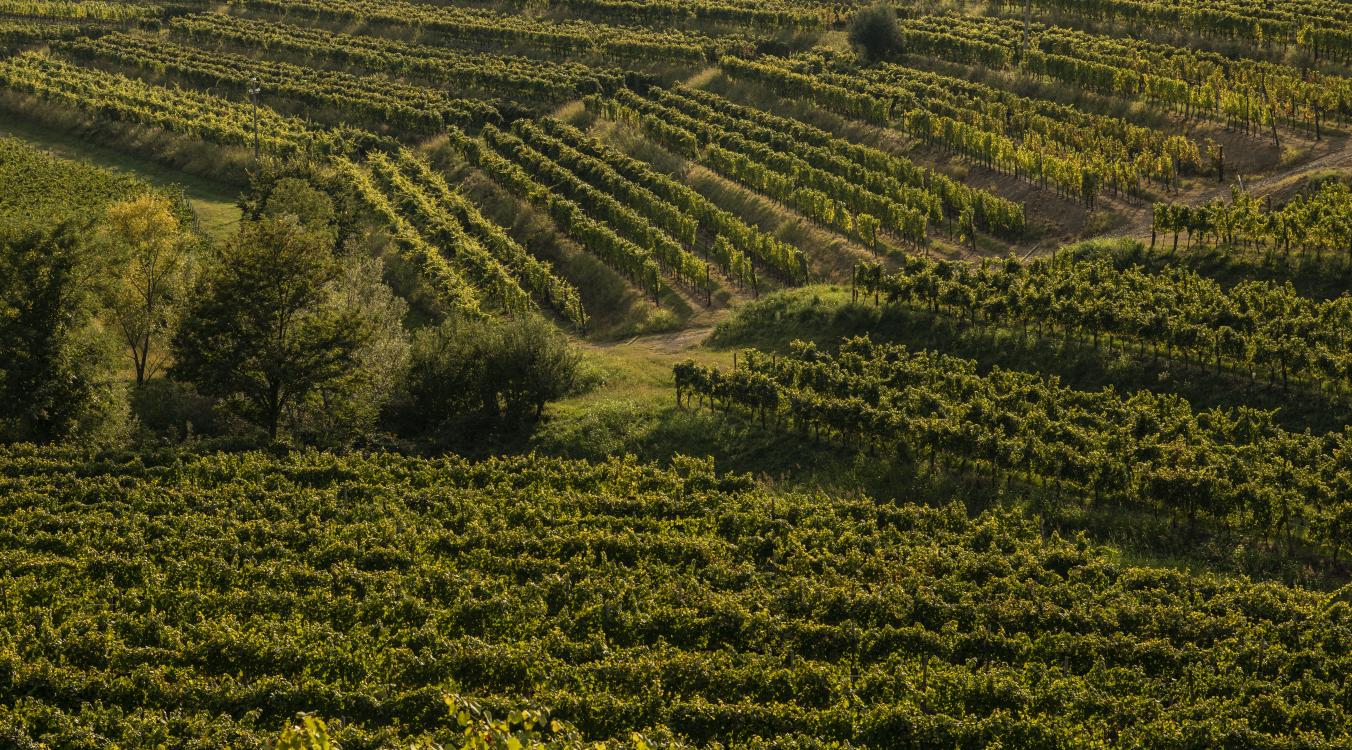 The Antonini and the Turris Rosacea
Noble elegance. The history of Torre Rosazza has been tied to the Antonini family, part of the Udine nobility, since the 1600s. Already the lords of the agricultural estate, the Antonini restored the medieval tower and built the villa that became their home in the hills: Turris Rosacea.
After the Antonini, Torre Rosazza passed to the De Marchi family. But more than any other event, the biggest mark on its history was left by the two World Wars. After the Battle of Caporetto, the estate came under Austrian control before returning to Italy at the end of the war. During the World War II it was the scene of fighting between the German occupation army and the Italian Resistance.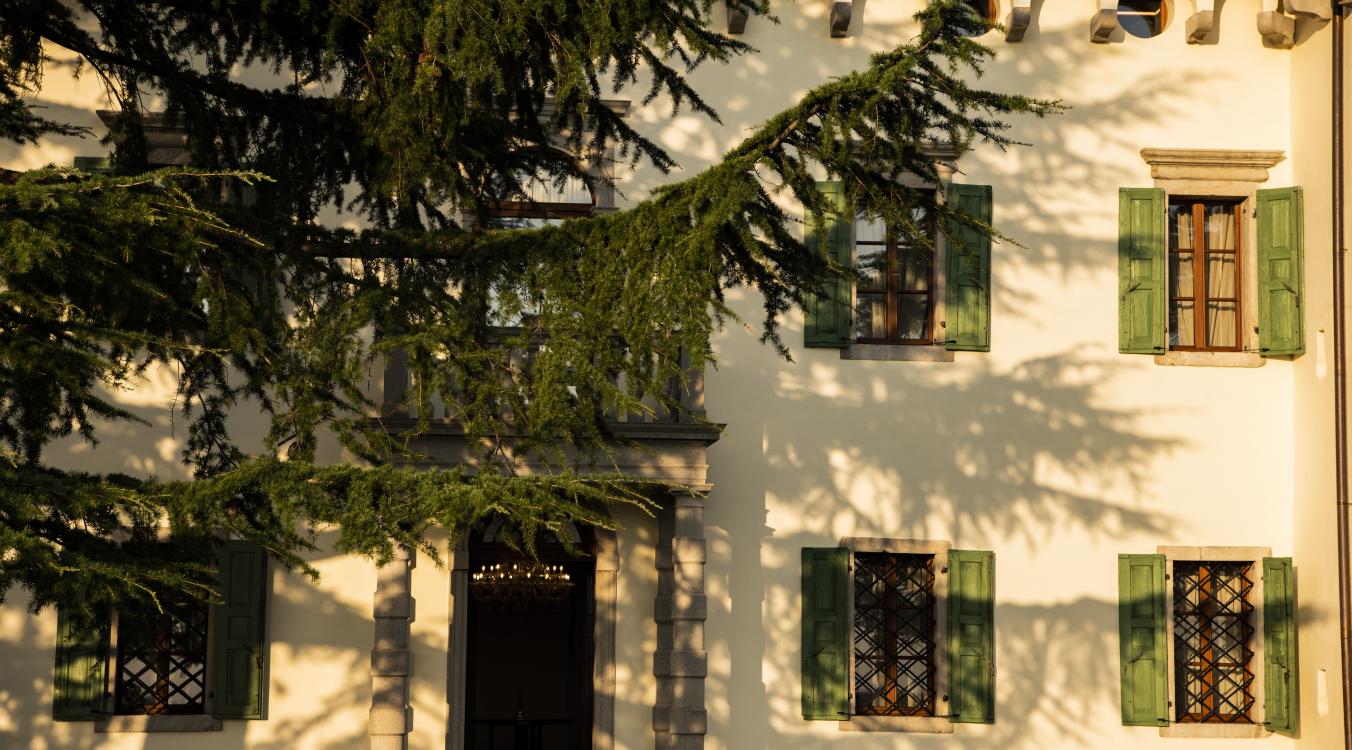 Friuli wines with a modern soul
At Torre Rosazza we make fresh, contemporary Friuli wines, obtained through the meticulous care of the vineyards and attention to preserving the typical characteristics of each individual variety. All this so that we can give all the beauty and complexity of our land back to those who drink them.